Course Description:
In this class you will learn about making a quiet but powerful connection with cats through TTouch and other modalities. The methods I use are non-invasive, always letting the cat lead the session. It is all about truly being in the moment with the cats, It is in those moments of connection that magic can happen.
TTouch is a gentle, yet extremely powerful modality to share with cats. As it affects the nervous system, it helps the animal physically, emotionally, and behaviorally. 



For example:
-    Cats in shelter environments who were initially thought to be unadoptable, can become calm, confident and open to socialization, thus becoming adoptable.
-    Cats in forever homes, who are having difficulty adjusting to the environment, people, or other animals in the household, can experience tremendous improvement with TTouch. 
-    Older cats with health challenges can experience a greater sense of well-being (both physically and emotionally) and better quality of life.
-    Cats with mobility issues can achieve better balance and ease of movement.
Whether TTouch is new to you, or, if you wish to expand your knowledge, including more detailed work specific to cats, this course will address your needs.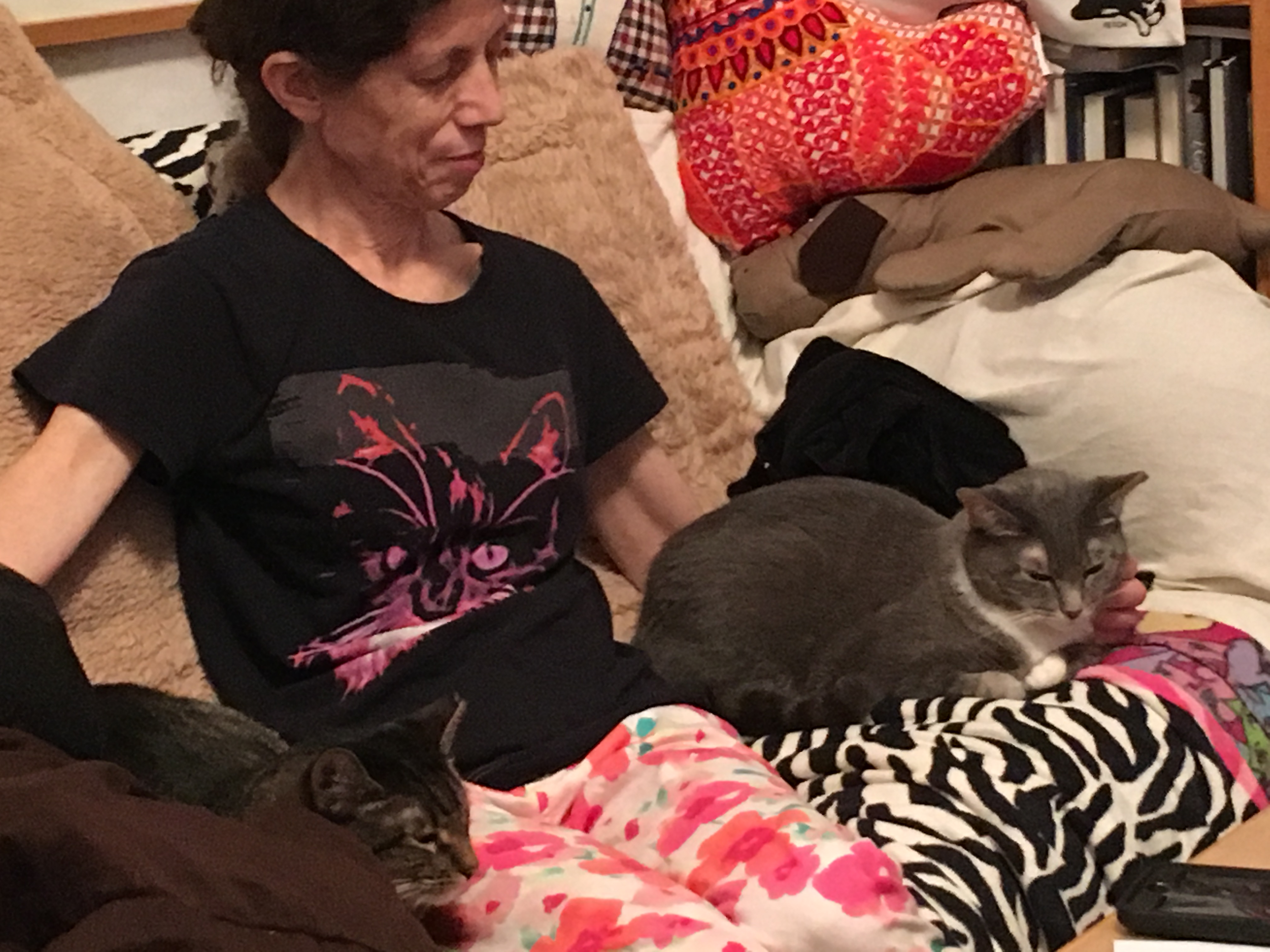 Sarah Hauser has had extensive experience with cats in shelters as well as with private clients. She will share some approaches that have helped her reach even the most challenging of these sensitive beings, combining TTouch techniques and tools with other modalities and techniques. There are many ways of connecting with cats even if you are not able to touch the cat. Some of the most subtle ways of connecting can be the most powerful, and Sarah will describe how a gentle, gradual approach can foster deep and lasting bonds with cats.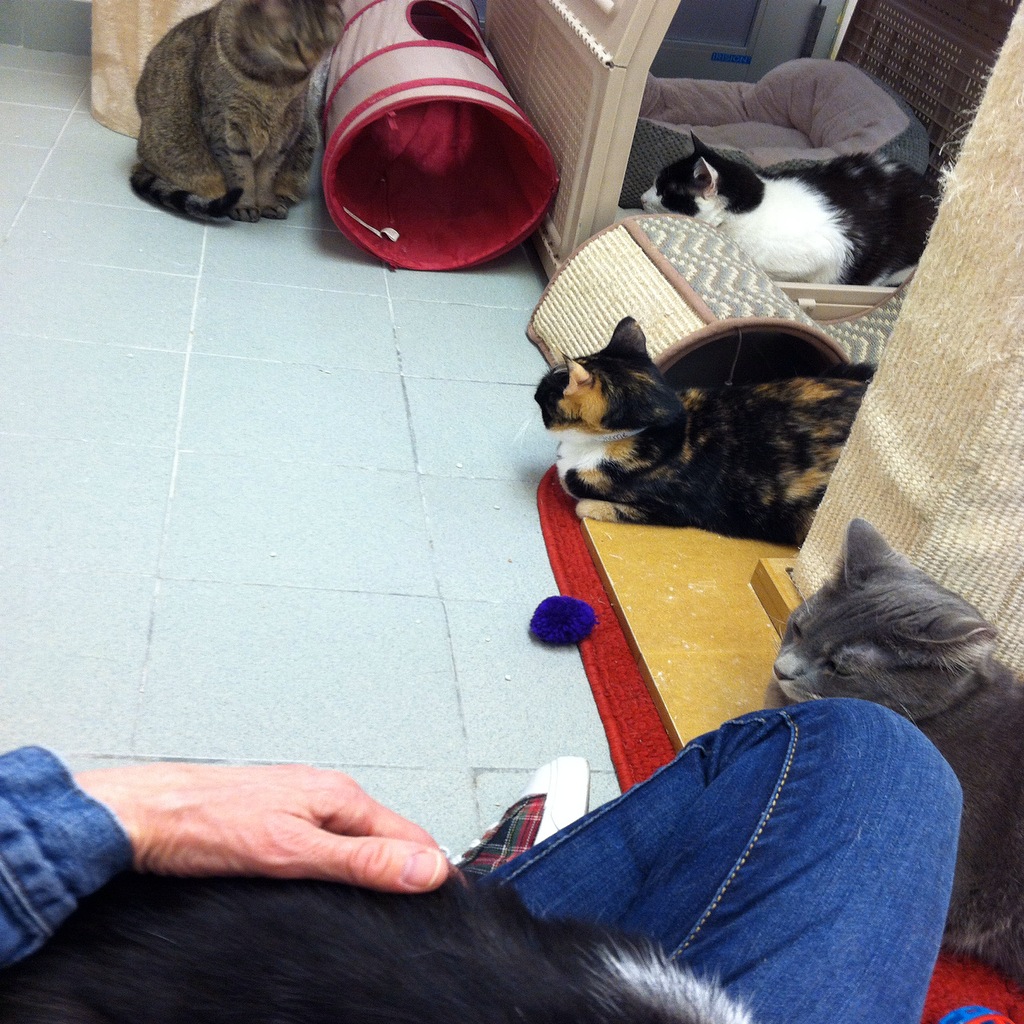 Calming Fearful and Feral Cats in Shelters and Homes
This subtle but powerful work fosters calm and harmony. Sarah has worked with so many cats who were thought to be unadoptable and has helped them become calm, confident and ready for a forever home.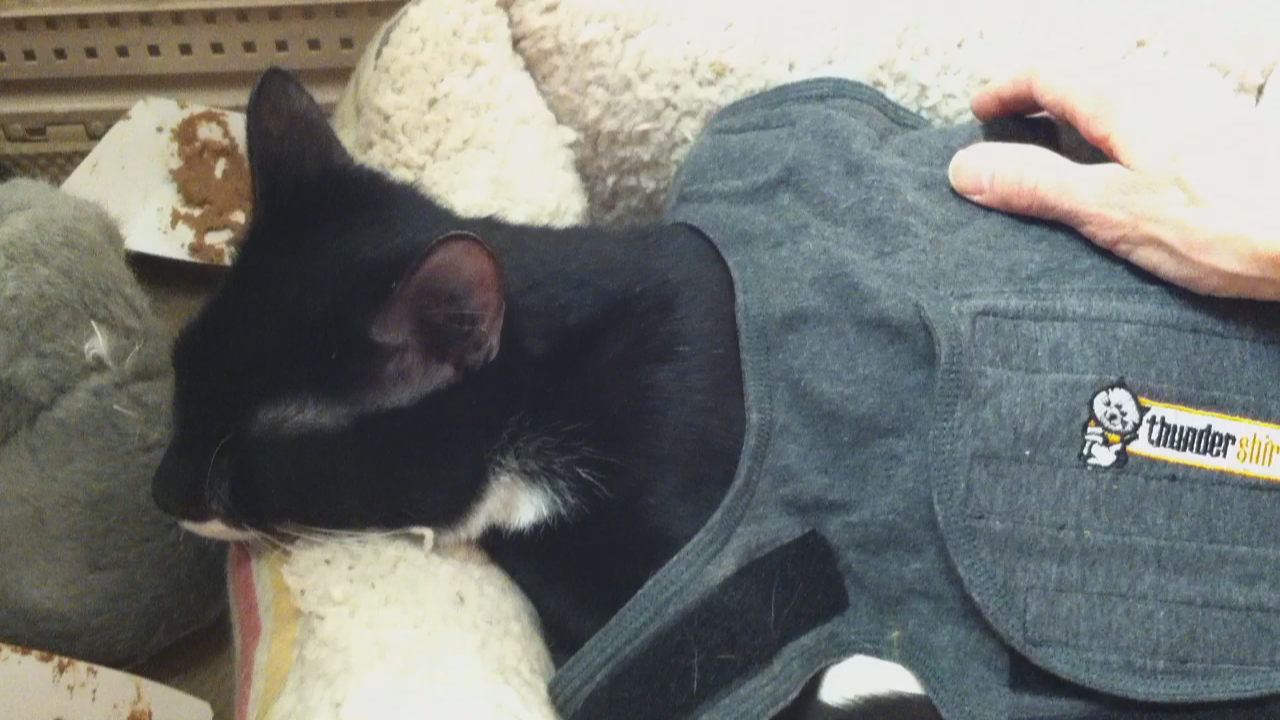 Help for Cats With Mobility Issues and Senior Cats
This work fosters improved sense of balance physically and emotionally.

Check your inbox to confirm your subscription